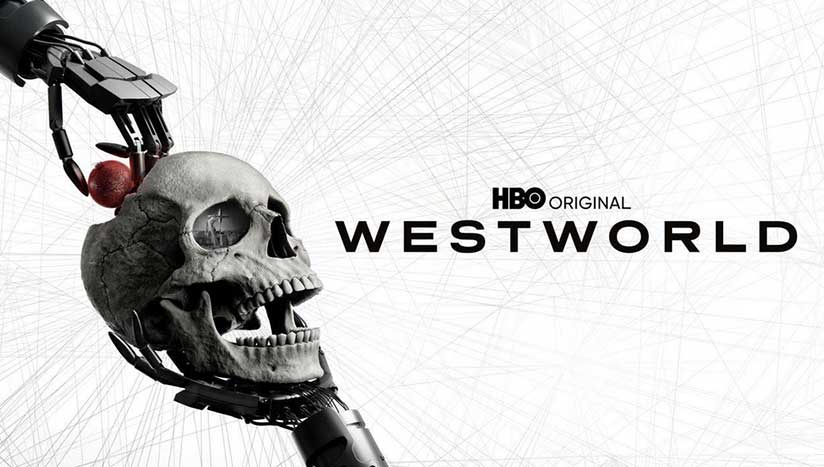 Warner Bros' HBO has canceled Westworld sci-fi movie after Season 4. Producers Jonathan Nolan and Lisa Joy had hoped for Season 5 and a proper ending to the film, but they are now disappointed that they cannot end the movie as they had hoped.
Before its axing, Westworld was evaluated as one of HBO's highest-grossing investments after the movie grossed 54 Emmy nominations. According to analysts, the film performed superbly well for Seasons 1 and 2, and Seasons 3 and 4 flopped in terms of performance and revenue. A reviewer at The Hollywood Reporter said "fans increasingly griped that the show had become confusing and tangled in its mythology and lacked characters to root for."
Nolan said during an interview a few weeks ago that he has planned "for a fifth and final season." Joy also expressed hopes that Warner Bros would accord them one more season to wrap up the movie.
"Jonah and I have always had an ending in mind that we hope to reach," she said. "We have not quite reached it yet. Just to close up a lot of the stuff that we've seen before like the flashforward with the Man in Black and everything, so we have a plan for season five but you know, life can make other plans for you. So we'll just hope for the best."
HBO management did not advance reasons for axing the but thanked the producers and cast for a good job well done.
"Over the past four seasons, Lisa and [Jonathan] have taken viewers on a mind-bending odyssey, raising the bar at every step," the movie streamer stated. "We are tremendously grateful to them, along with their immensely talented cast, producers and crew, and all of our partners at Kilter Films, Bad Robot, and Warner Bros. Television. It's been a thrill to join them on this journey."
Kilter Films thanked the crew and cast of Westworld for the "indelible characters and brilliant worlds" of humans and robots. They expressed satisfaction that "making Westworld has been one of the highlights of our careers," and that it was a brilliant experience to learn about the future of consciousness from robots.
Season 1-4 of Westworld is still available to watch on HBO and HBO Max.