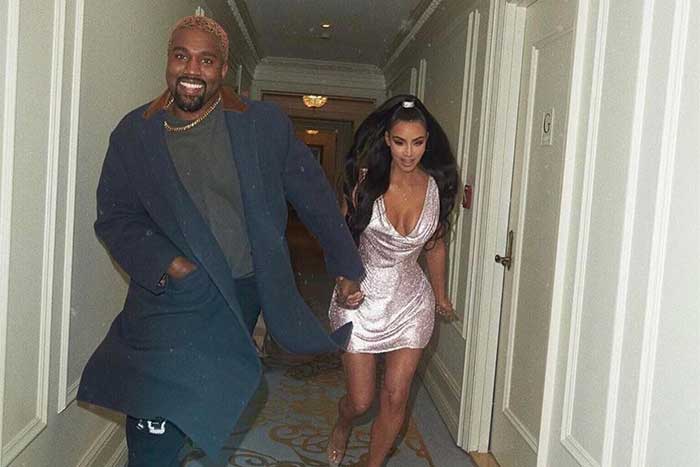 Thomas St. John, a former business manager for Kanye West, has not been able to locate him to be able to serve him with a $4.5 million contract lawsuit. St. John said he worked with Kanye, who prefers to be called Ye now, as a senior financial advisor for 18 months but was not paid for his service.
He has not been able to also locate Kanye for several weeks to be able to serve him with court papers demanding a $4.5 million payment for his services. St. John is therefore requesting the court more time to be able to search out Kanye's whereabouts and to serve him the papers. The former Kanye's financial advisor is suing him and Yeezy LLC for breach of contract.
Apart from their inability to reach Kanye, the plaintiff said he and his team have also not been able to reach any of Kanye's attorneys. They said they have not been able to pin him to any specific address and that they could not associate any legal representatives for him. They prayed to the court for an extension of time to serve him the court documents.
"We were advised about a new law firm for defendants, but not a specific point of contact," St. John. "We subsequently learned of information in the news that the law firm identified as new counsel was not affiliated with the defendants. Accordingly, we have not been able to serve defendants through their counsel. As a general matter, we have had difficulty confirming the best current address of Kanye West."
The plaintiff complained that court papers were served to "three separate addresses" belonging to the now-disgraced rapper, and one package was returned to the sender. Sources confirmed that Kanye has not been nailed to one definite address since the problem with his estranged wife, Kim Kardashian, started; and since when he was publicly roasted for his unrepentant antisemitic rants.
A media report stated in October that attorney Camille Vasquez, who represented actor Johnny Depp during his divorce saga with Amber Heard, was representing Kanye. But the relationship between Vasquez and Kanye reportedly broke down when he requested the rapper to retract his antisemitic comments, but he refused.
Several high-profile companies revoked multi-million-dollar contracts with Kanye after he refused to retract his antisemitic rants, these include Adidas and Balenciaga among others.