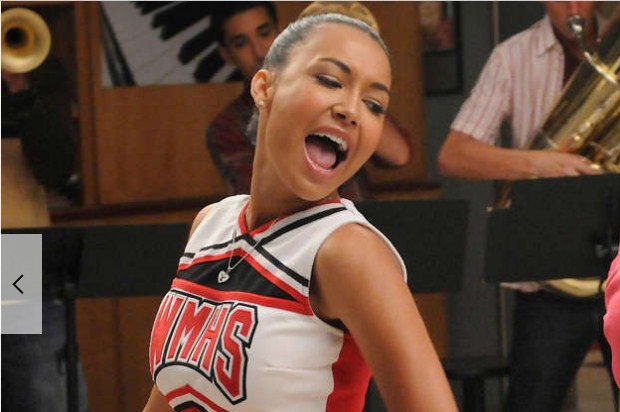 The family and friends of Glee's star, Naya Rivera, are remembering her on the one-year occasion of her death. The movie star was declared missing on July 8, 2020, after she rented a boat together with her son, Josey Hollis Dorsey, on Lake Piru in California. While the little boy was found sleeping in the boat, Rivera's body was found five days later, and investigators believe she might have died trying to save her son.
Rivera's mother, Yolanda Previtire, said she still remains overwhelmed by the loss of her daughter in unfortunate circumstances. She said she constantly wakes up to feel her daughter's energy vibes, urging her to be strong and to look after her son Dorsey. She recalled that the last time she saw Rivera was on the morning of her death when they both chatted via FaceTime calls.
"This is hard…there are no words to describe what we're going through," she said. "All we know is we have each other. I feel Naya's energy constantly telling me, 'Mom, be happy. Don't cry. I'm OK. Go get Josey. Have fun.' And I feel that it's coming from her. I literally wake up every morning, and it's almost like a restart button, and I have to shake it off, one foot at a time. And here we are."
Rivera's sister, Nickayla, and brother Mychal also revealed how much they missed her. They said her "endless energy lives on" and that they wish they could get her back to give her a warm embrace over and over again.
Rivera's co-stars on Glee, Heather Morris, Jenna Ushkowitz, Kevin McHale, Mathew Morrison, and Chris Colfer all wrote emotional pieces on social media to celebrate her life and their friendship. Many of them also posted exclusive photos they shared as well as videos that tell the depth of their love and closeness.
In one of the recollections, Morris shared a photo where Rivera was getting a tattoo that read: "tomorrow is not promised". She further wrote that she was grateful she knew Rivera and that they shared almost everything in common.
"You are the brightest star in my eyes Naya Rivera," she wrote. "I'm so grateful GOD LAYED A HAND and brought us together as best friends, mom friends, scene partners, and everything in between. Your legacy lives on in kindness and being 'that sassy queen' in my eyes. I love you forever baby girl."
Ushkowitz wrote that she was "always a light" who was "always with us," and McHale wrote that "I miss you every single day."
Encomiums continue to pour in for Rivera on her one-year death anniversary, and her mother thanked the authorities for being so helpful at locating her body when they did.
Source: msn.com