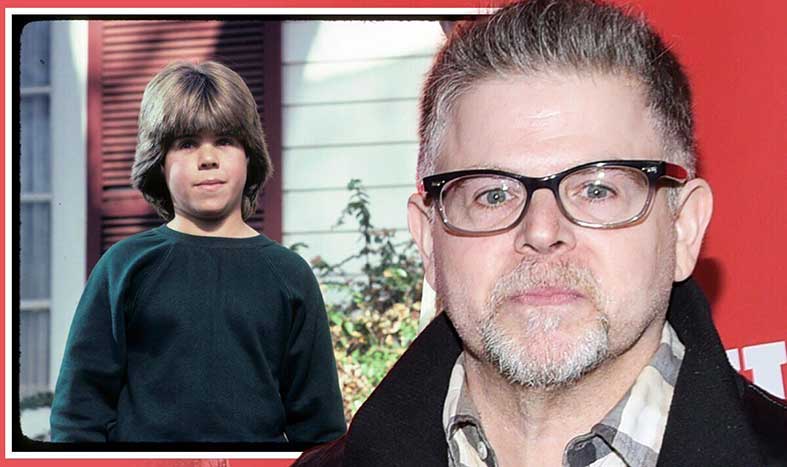 Famous child actor on ABC's Eight is Enough, Adam Rich is dead at 54. He was found dead at his home, but no foul play was suspected and no cause of death has been reported. He starred in Eight is Enough which ran for five seasons from 1977 to 1981, and he appeared in 112 episodes.
In the TV series, he was the youngest child in a family of eight which featured Dick Van Patten, Betty Buckley, Grant Goodeve, Lani O'Grady, and Laurie Walters among others. His brilliant performance as Tom Bradford in the series earned him the accolade of "America's Little Brother."
Rich's death was confirmed by his representative, Danny Deraney, who described him as a wonderful man who fought against mental illness.
"Adam was simply a wonderful guy," Deraney disclosed. "He was kind, generous and a warrior in the fight against mental illness. Adam did not have an ounce of ego. He was unselfish and always looked out for those he cared about. If you knew Adam, you just loved the guy. And oh, the stories he could tell. He really was America's Little Brother."
Rich began his acting career at Chatsworth High School with a drama teacher who also taught Val Kilmer and Kevin Spacey. Although he was more famous for Eight is Enough, he also starred slightly in The Six Million Dollar Man, The Love Boat, Fantasy Island, CHiPs, Silver Spoons, St. Elsewhere, Baywatch, and Small Wonder, as well as Code Red.
He produced voice-over for Dungeons & Dragons and did commercials for Nabisco and Betty Crocker. In 2003, he was featured in Dickie Roberts: Former Child Star by David Space and Reel Comedy. His last TV credit was in Baywatch in 1993. He stepped away from acting in the early 1990s but was arrested for smashing a pharmacy window in an attempt to steal drugs in 1993.
Dick Van Patten paid for his bail to save him, but he was also cited for driving under the influence – the only two troubles he had with the law in his lifetime.