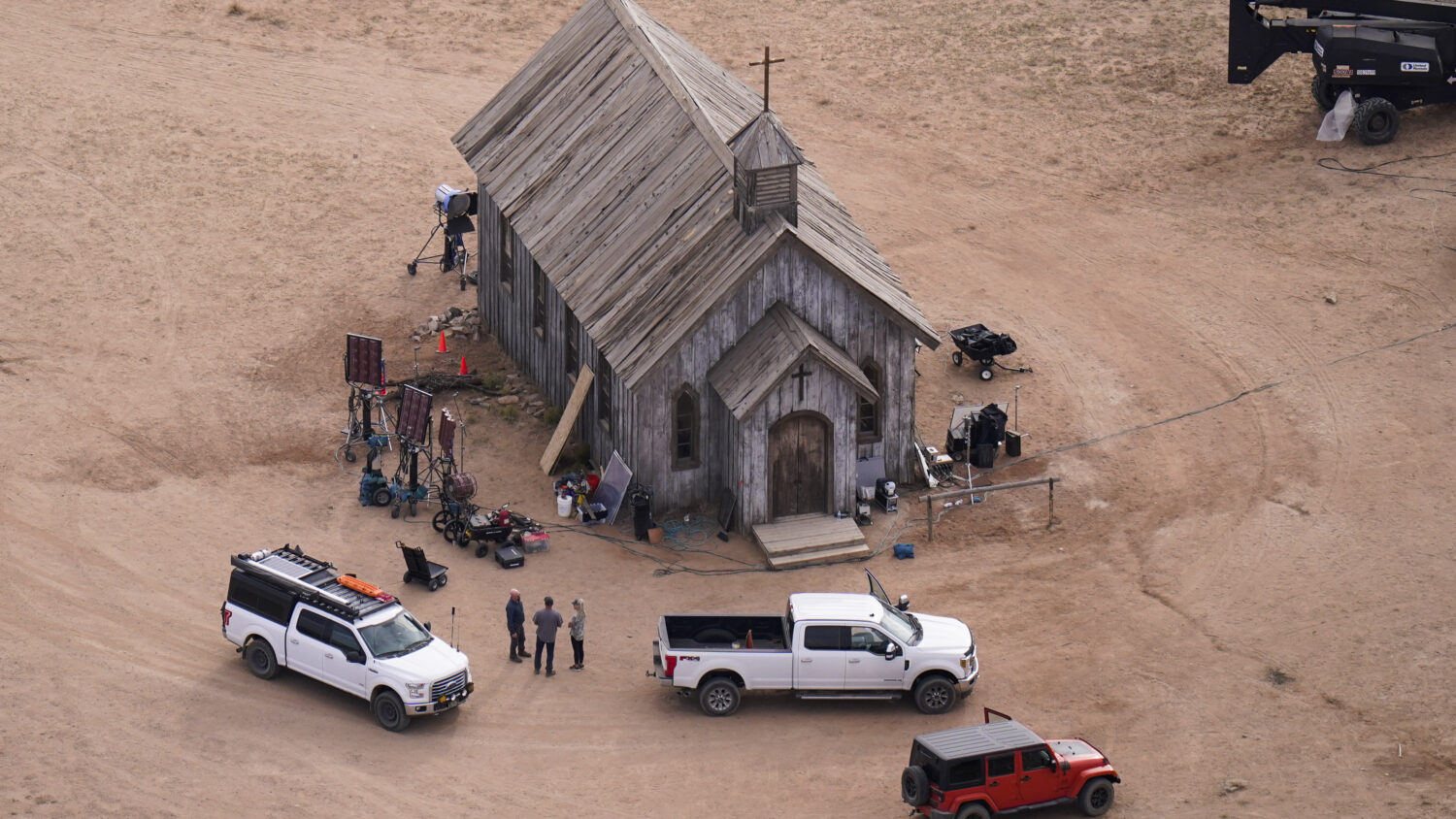 The Santa Fe County Sheriff's Office on Monday released a massive amount of data related to Alec Baldwin's movie shooting death of cinematographer Halyna Hutchins. The trove was released to the office's Dropbox folder, which crashed and became inaccessible for more than three hours due to unprecedented traffic.
The data released to the Dropbox folder contained crime scene photos, body cam footage, dashcam videos, witness interviews, and other minor evidence related to the unfortunate Rust movie shooting. The sheriff apologized later to the public on the crashed folder, saying Dropbox suspended the account due to massive traffic to protect its integrity.
Shot at the Bonanza Creek Ranch in Santa Fe, New Mexico, the movie Rust was being filmed in October 2021 when actor Alec Baldwin, 64, fired a .45-caliber Old West revolver that killed Hutchins and injured director Joel Souza. Baldwin said he didn't know the gun contained live ammunition and believed it had blanks or dummies.
"When I shot the gun, away from the cameraman, I never aim the gun at the camera, I turned, and I went like this," Baldwin tells investigators in a new video footage. "And she was there. And the gun went off. And she just went right on the ground."
Baldwin said the gun was handed to him by Hanna Gutierrez Reed, the armorer, whose duty it was to check and be certain the guns used in the movie contained blanks. He said Reed assured him the gun was "cold", meaning it was safe to use before he fired it while rehearsing a "cross draw", only to hit Hutchins and Souza.
"A very loud bang, and it felt like somebody kicked me in the shoulder," Souza said from his hospital bed when the incident happened. "And then I was down on my ass, and then I look over and see the cinematographer, Halyna Hutchins, with blood coming out of her back…I think it went through her and into me."
The Santa Fe Sheriff's Office said the entire data trove will be handed over to the district attorney for review when investigations complete. New data that might be added when ready include FBI firearm and ballistics information, DNA and fingerprint analyses, medical examiner's report, as well as personal information extracted from Baldwin's mobile phone. The district attorney had earlier hinted that criminal charges may be instituted against key players in the incident when the investigation is complete.