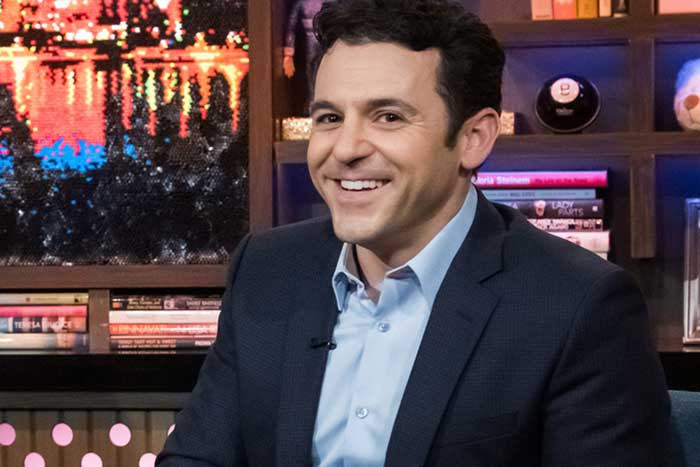 The management of Disney has fired the executive producer and director of The Wonder Years, Fred Savage, after allegations of inappropriate conduct. The comedy series followed after the original 1998 series and was recently produced by 20th Television, which is a subsidiary of Disney Television Studios.
A spokesman for 20th Television revealed that Savage was fired on account of multiple allegations of misconduct leveled against him. The company did not go into details to expose the scandals Savage was involved in, but they made it clear that they had parted ways with him.
"Recently, we were made aware of allegations of inappropriate conduct by Fred Savage, and as is policy, an investigation was launched," the company stated. "Upon its completion, the decision was made to terminate his employment as an executive producer and director of The Wonder Years."
But inside sources said the movie director was given to verbal abuse, emotional outburst, and sexual advances. The scenario that led to Disney firing him was not the first-ever; he had been facing allegations of professional misconduct since 2015.
A crew member on The Grinder accused Savage of attacking and even molesting her in 2015. The actor denied the allegations, and it was ultimately settled out of court. Following the cancelation of the original series in 2018, Alley Mills who featured in the series claimed that a Savage sexually harassed a customer, but the case was also settled out of court.
Savage began acting in The Wonder Years in 1988 when he was 12 years old, and he won an Emmy nomination when he was just 13. He acted as a child in The Princess Bride in 1987. But on growing up well in the industry, he reduced acting and took up positions behind the camera, where he directed several movies.