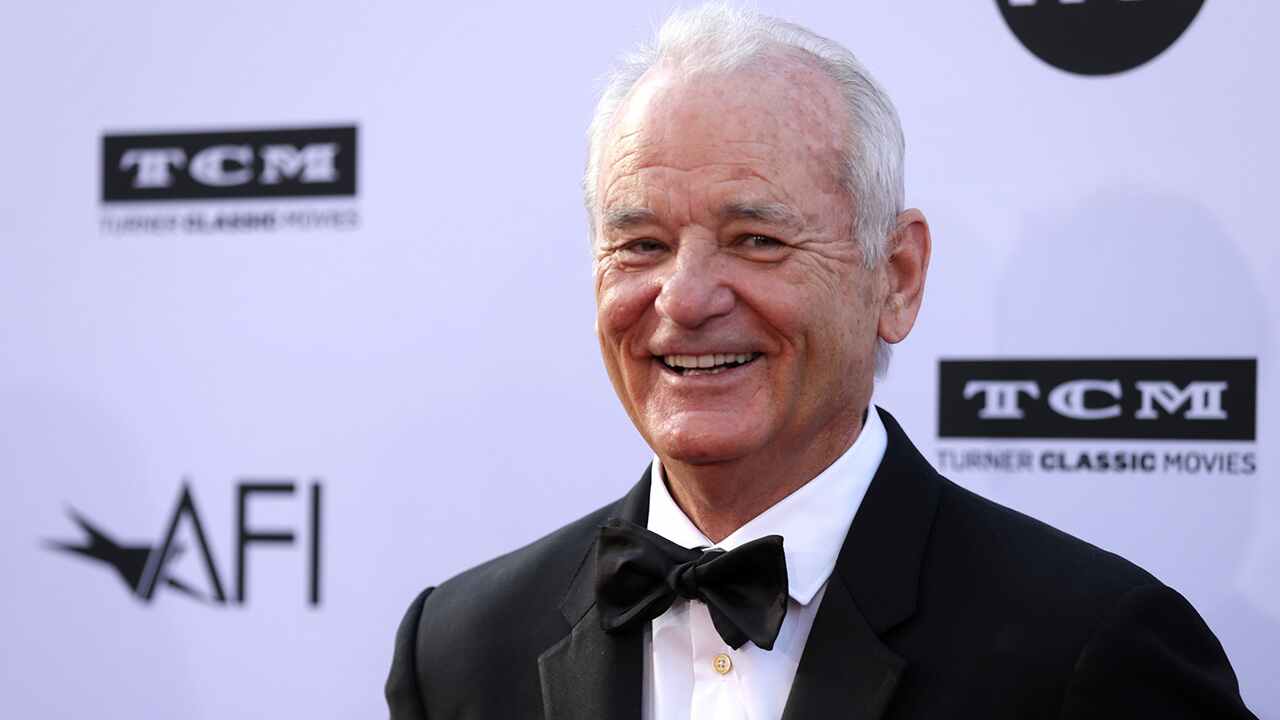 Following charges of "inappropriate behavior" filed against him, actor Bill Murray agreed he stepped out of line in dealing with an unnamed woman. The charges against Murray led to the suspension of production of the movie Being Mortal which is directed by Aziz Ansari and produced by Searchlight Pictures, THR reports.
During a chat with the media at the Berkshire Hathaway annual shareholders conference, Murray said he did something funny that the complainant did not see as funny, leading to a terrible rift that caused the movie they were working on to be suspended. The actor said it was all a matter of "difference of opinion" and that he is working on resolving the issue with the aggrieved woman.
"As of now we are talking, and we are trying to make peace with each other," he said. "We are both professionals. We like each other's work. We like each other, I think, and if we can't really get along and trust each other, there's no point in going further working together or making the movie as well. It's been quite an education for me."
Murray said the incident has helped him to see the world around him in a different light. He said the world has changed since he was a kid without necessarily knowing it. The 71-year-old actor-comedian noted that what was funny when he was a little boy is no longer funny to people today and that he is trying to see things from the viewpoint of others around him.
"The world is different than it was when I was a little kid," he stated. "You know, what I always thought was funny as a little kid isn't necessarily the same as what's funny now. Things change and the times change, so it's important for me to figure it out."
He expressed hope that he will reconcile with the woman and that production will resume on the movie project. He said he is not too old to learn from any incident, and also urged the complainant to put everything behind her and get back to work.
Director Aziz Ansari and partner Youree Henley are said to be making consultations on the next step to take regarding the issue; the movie production is with the backing of Disney Studio. Searchlight Pictures would not comment on the incident, saying the investigation is ongoing. Based on Atul Gawande's non-fiction book Being Mortal: Medicine and What Matters in the End, the movie features Ansari, Seth Rogen, and Keke Palmer among others.