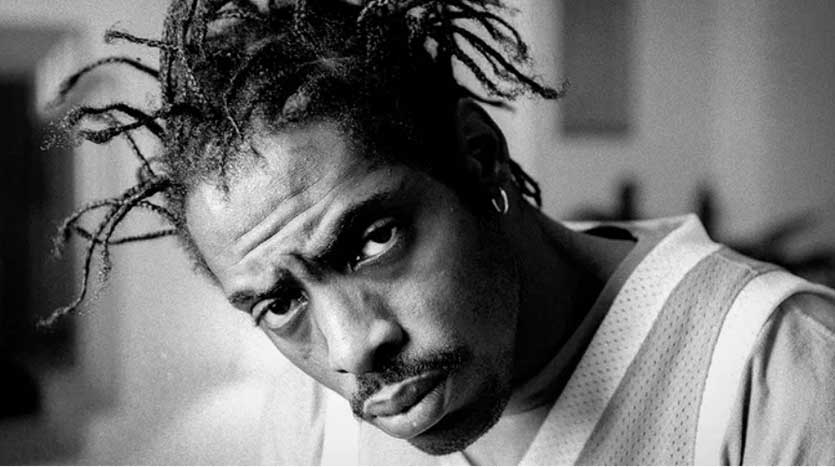 Rapper Coolio has been ruled to have died from an accidental overdose of fentanyl, heroin, and methamphetamine. The Los Angeles County Medical Examiner said the rapper – who died on September 28, 2022, at the age of 59 – also had traces of phencyclidine in his blood, and that cardiomyopathy and asthma contributed to his death, Fox News reports.
Born Artis Leon Ivey Jr., Coolio was a mega superstar in the 1900s with his album "It Takes a Thief" and the track "Gangsta's Paradise" which also featured the song "Fantastic Voyage". The album was released in 1994 and was instrumental to the artist being nominated for six Grammies.
Gangsta's Paradise was the theme song for the movie Dangerous Minds which featured Michelle Pfeiffer. He eventually won a Grammy Award. Coolio was performing a tour with friends and other musicians when he died. He was billed to perform in Germany before his death.
The famous rapper was found unconscious on the floor of the bathroom where he was staying with a friend. For about 45 minutes, EMTs tried to resuscitate him without success, and he was eventually pronounced dead. Police authorities suspected he may have died from cardiac arrest since no drugs or any instruments related to drug use were found at the scene of his death.
Coolio was born in Los Angeles but he moved to Compton when he was still a teenager. Prior to going into music, he worked as an airport security and as a volunteer firefighter. Following the announcement of his death, many friends and colleagues took to social media to pay tributes. Weird Al Yankovic and Pfeiffer said they missed a great friend and brother.
"Heartbroken to hear of the passing of the gifted artist," Pfeiffer wrote. "A life cut entirely too short. As some of you may know I was lucky enough to work with him on Dangerous Minds in 1995. He won a Grammy for his brilliant song on the soundtrack – which I think was the reason our film saw so much success. I remember him being nothing but gracious. 30 years later I still get chills when I hear the song. Sending love and light to his family. Rest in Power, Artis Leon Ivey Jr."
The rapper had six biological children – Brandi, Jackie, Melan, Christopher, Artis III, Darius, and Artisha. He is also survived by three stepchildren.