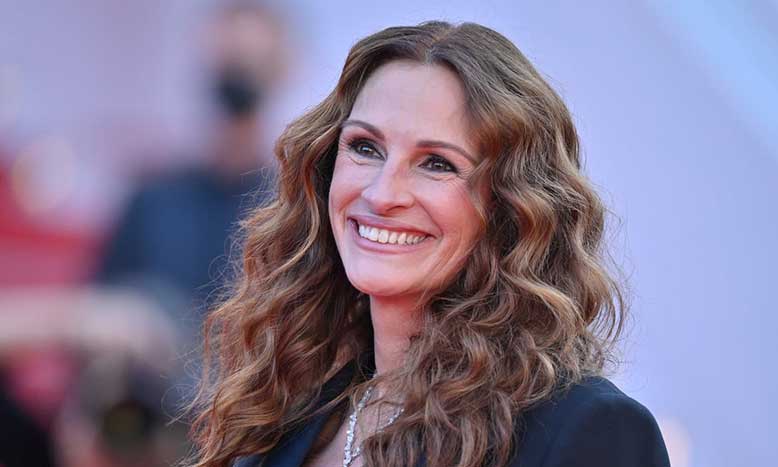 Ancestry DNA has revealed that Julia Roberts' great-great-grandfather was not actually who she thought he was. Ancestry's Finding Your Roots with Dr. Henry Louis Gates Jr. shows that Julia's great-great-grandfather was not anyone named Roberts, but Mitchell; and that her great-great-grandfather died 10 years before her great-grandmother was born.
Gates revealed that in Julia's family tree, the 1880 census in Georgia indicated that her great-grandfather was named John Pendleton Roberts and had been born in 1878. John lived with his mother, a woman named Rhoda Suttle Roberts – Julia's great-great-grandmother. But the name of John's father or Rhoda's husband was never found anywhere in any records (Gates explained the reason for this later to Julia).
In the early 1850s, Rhoda married a man listed as Willis R. Roberts, but he died in 1964. But there was the record of a man named Henry McDonald Mitchell Jr. in Douglas County – and the DNA of Julia and one of her cousins matched this man's. According to Gates, Mitchell was married to a woman named Sarah and they had six children.
Mitchell lived a few miles away from Rhoda, but his mother's house is just four houses away hers. Gates theorized that since Julia's and her cousin's DNA matched Mitchell's, it was possible that Mitchell had affairs with Rhoda anytime he visited his mother – afterall, Rhoda's husband Willis had been dead for years.
Mitchell's affair with Rhoda produced John – Julia's great-grandfather; but the records did not list Mitchell as Julia's great-great-grandfather because he was definitely a married man who had affairs that resulted into pregnancy with a widow who lived close to his mother's house. "You're Julia Mitchell," declared Gates. "You are not a Roberts biologically."
Julia, 52, had a very good laugh on the show, but ultimately declared that she prefers to be called a Roberts and not a Mitchells.
"On the one hand, my mind is blown and it is fascinating," she stated. "And on the other hand, there's part of me that when I'm calmer, you know, can still wrap my arms around the idea that my family is my family. And I do prefer the name Roberts! Yeah, this was a very unexpected turn."
Julia Roberts starred in The Pretty Woman and Ticket to Paradise among other movies and reality shows and is an Oscar-winning A-list actress. Some years ago, it was revealed that when she was born, civil rights legend Martin Luther King Jr. paid the hospital bill for her birth.