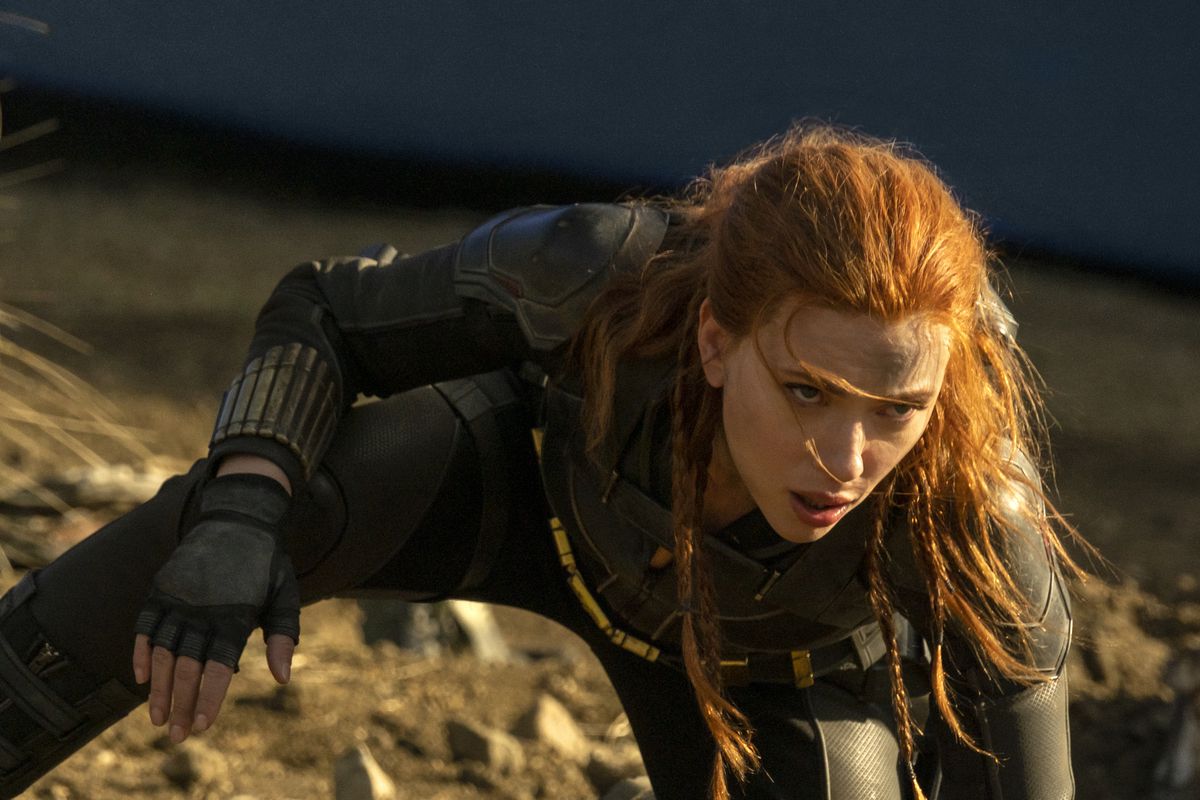 Actress Scarlett Johansson has settled her rift over the release of Black Widow with Disney. Johansson and Disney in separate statements confirmed that they have resolved their differences and look forward to future collaborations on other projects, Yahoo reports.
The actress filed a lawsuit against Disney for releasing the movie on Disney+ on the same day it was released in cinemas. Johansson claimed this breached her contract with the company and demanded $50 million. She contended that the simultaneous release of the movie on streaming channels and in theaters impacted her earnings at the box office.
Disney uncharacteristically fired back that $20 million had earlier been paid to Johansson for her work in the movie and that she was being callous for disregarding the effects of the COVID-19 pandemic on the US entertainment industry.
CAA co-chairman Bryan Lourd sided with Johansson, saying Disney was only trying to weaponize the actress' success against her. He stated that Disney's attack on the person and character of Johansson was beneath them and unexpected of a "company that many of us in the creative community have worked with successfully for decades."
Disney contended that the actress could not go to the courts in case of any disputes, since a term in her contract stipulated that disputes be referred to arbitration. A hearing on the lawsuit was scheduled for March, but the parties settled privately before the scheduled hearing. But the fine points of their resolution were not publicized and how much was paid to Johansson was not announced.
"I am happy to have resolved our differences with Disney," Johansson revealed. "I'm incredibly proud of the work we've done together over the years and have greatly enjoyed my creative relationship with the team. I look forward to continuing our collaboration in years to come."
Chairman of Disney Studios Content, Alan Bergman, confirmed the resolution and said he is happy that the row could be settled amicably.
"I'm very pleased that we have been able to come to a mutual agreement with Scarlett Johansson regarding 'Black Widow,'" Bergman said. "We appreciate her contributions to the Marvel Cinematic Universe and look forward to working together on a number of upcoming projects, including Disney's 'Tower of Terror.'"
Black Widow was planned to be released on May 1, 2020, but it was postponed due to the pandemic. In March 2021, Disney said the movie would be released in theaters and on Premier Access via Disney+ on July 30 so that subscribers can watch it for $30. The film earned $80 million in theaters in its first weekend, and then climbed to $367 million box office gross in August, apart from the $125 million generated on Disney+ streaming.