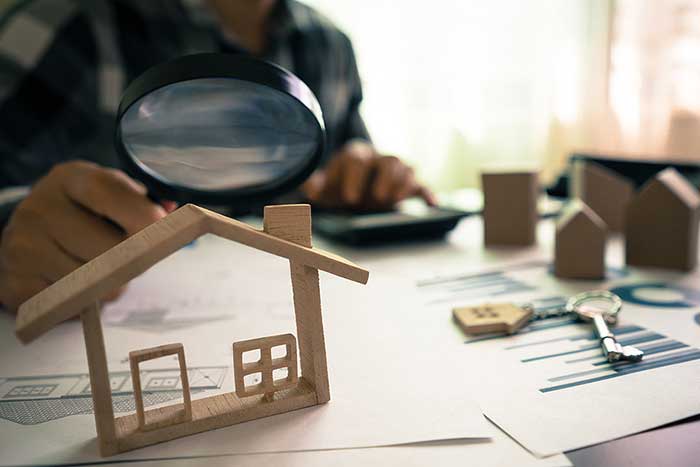 Philadelphia is a hot seller's market, with home prices rising nearly 13 percent in 2020. According to Redfin, as of October 2021, they're up 7.5 percent over the previous year, with a median selling price of $258K.
One of the largest and oldest cities in the U.S., Philadelphia had been written off as a has-been, part of the Rust Belt, but it's made a big comeback with its population slowly growing. It's grown every year since at least 2014, with an estimated population of 1.6 million in Philly proper, while the metro area is home to around six million.
Philly Magazine reports that the competition is "so fierce" that decent houses are getting a flood of offers and selling quickly, while even those that would typically sit on the market for months, lucky to get an offer at all, are finding buyers at the asking price. The biggest factor affecting sales and home prices is the lack of inventory. New construction is a must for bringing the supply and demand closer together.
But beyond that, why are so many drawn to purchasing the Philadelphia homes for sale? It's not just the Philly steaks.
It's Still More Affordable
Despite the rising housing prices, Philadelphia is still attractive for homebuyers focused on the cost of living, especially compared to its neighbors like New York City and Washington, D.C. Your dollar will go much further here than many other large cities on the east coast. The median value of homes in the city is just $225,677.
Whether you're looking for a budget-friendly single-family home, a luxury 50th-floor condo with spectacular views of the skyline, or a stone mansion in Chestnut Hill, there's something for everyone with a diverse range of housing styles.
Centrally Located
While your dollar will go a lot farther here, you'll be centrally located between the Baltimore-Washington, D.C. metro areas and New York City, all of which can be reached by train or car in less than a few hours.
Many Transportation Options
Philadelphia has an excellent public transport system, the Southeastern Pennsylvania Transport Authority, making it easy to get around town without a car. There's even a bike-sharing program for getting to work on two wheels or just affordably navigating the streets. You can purchase rides by the hour or passes for the entire month, with pickup and drop-off spots across the city.
Nature and Recreational Opportunities
The "City of Brotherly Love" is home to more than 300 neighborhood parks, over 160 miles of trails, and five dozen community gardens. While residents enjoy city amenities, there's plenty of nature and recreational opportunities to enjoy. For example, the Schuylkill River Trail is scenic and safe, stretching from Center City, Philadelphia all the way to the suburbs for walking, jogging, biking, and skating.
There are mountains and beaches within easy reach too. The picturesque Pocono Mountains and the Jersey Shore can be reached in less than two hours.
Historical Sites and Cultural Attractions
The historical sites in Philly are legendary, with so many notable events occurring here in the past, from Ben Franklin's kite experiment to George Washington's crossing of the Delaware River. There's the Liberty Bell and Independence Hall where the Declaration of Independence was signed, among an endless list of others.
This city's museums and cultural institutions are among the finest worldwide, from the Philadelphia Museum of Art and the Academy of Natural Sciences to the Philadelphia Orchestra.