On Wednesday, the Weeknd and Selena Gomez had a date in his hometown. The couple prefers to do date nights and this time they took it to Toronto.
The lovebirds enjoyed a private movie night in Toronto, where the Canadian rented a theatre to enjoy a movie night. The Weeknd definitely knows the meaning of going big or go home.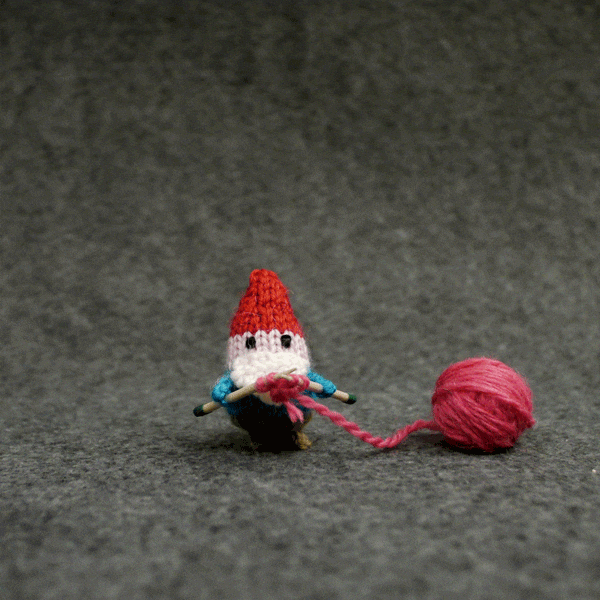 Lovebirds movie night.
The couple enjoyed a date night like no other in Toronto, where the Canadian rented a movie theater to enjoy a private movie night with his girlfriend Selena Gomez.
The duo watched the horror movie Get Out while sipping gin and tonics and eating popcorns. According to a witness, the couple didn't hide their affection and showed each other all their love. Then they went to dinner and took Toronto by storm.
Romantic getaways.
The Weeknd and his former girlfriend Bella Hadid split back in November, which is why people were so shocked after pictures of Selena and The Weeknd kissing went public.
In February, they enjoyed a romantic getaway to Florence. The duo traveled there in the Canadian's private yacht. Once The Weeknd started his Starboy Tour, Selena flew to Amsterdam and they shared a couple of days together.
Happy together.
Things seem to be really good as a source close to Selena confessed to People,  "They're doing great together, Abel treats Selena really well and he makes her very happy."
Considering Selena is pretty private about her relationships they're as good as ever, the same source said, "She's pretty private about relationships, but she really likes him and doesn't feel the need to hide it."
Source: The Toronto Sun