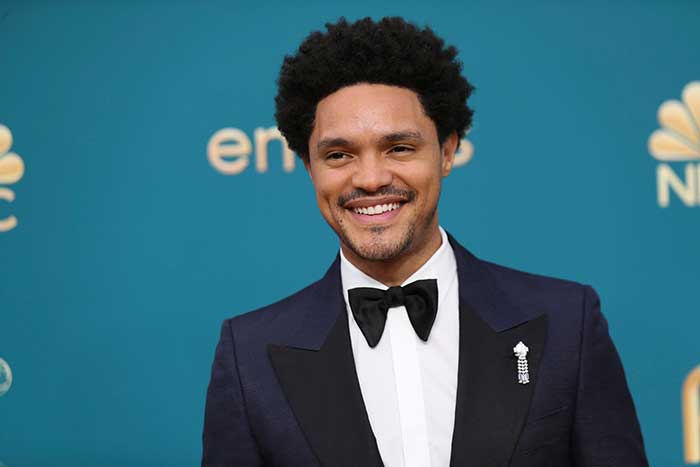 Trevor Noah is leaving as the host of "The Daily Show" and returning to standup comedy. The South African who came to the United States in 2011 and began hosting Comedy Central's satirical news program spent seven years hosting The Daily Show. He took on the job in 2015 after long-time host Jon Stewart left the show, CNN reports.
In a video shared on Twitter on Thursday, 38-year-old Noah said he has missed his natural talents as a standup comedian and that he would like to explore that again. He went down memory lane to reveal that he never anticipated hosting The Daily Show at the time he did. "I came here for a tour of what the previous show was and then the next thing you know I was handed the keys," he said.
He reminisced covering the Donald Trump presidency during his program, the COVID-19 pandemic, the Black Lives Matter movement, the 2021 US Capitol attacks, and other crucial moments in American history. He established his own brand at a time when online viewership was taking hold against the usual cable television audience.
"I realize that after the seven years, my time is up," he declared. "I spent two years in my apartment [during the pandemic], not on the road; and when I got back out there, I realized there's another part of my life out there that I want to carry on exploring. I miss learning other languages. I miss going to other countries and putting on shows."
Although he did not indicate when he will be leaving the show, he did say he was not disappearing right away.
"Don't worry, I'm not disappearing," he joked. "If I owe you money, I'll still pay you. I loved hosting this show. It's been one of my greatest challenges and one of my greatest joys. I've loved trying to find a way to make people laugh, even when the stories are particularly s***y, even on the worst days. We've laughed together, we've cried together."