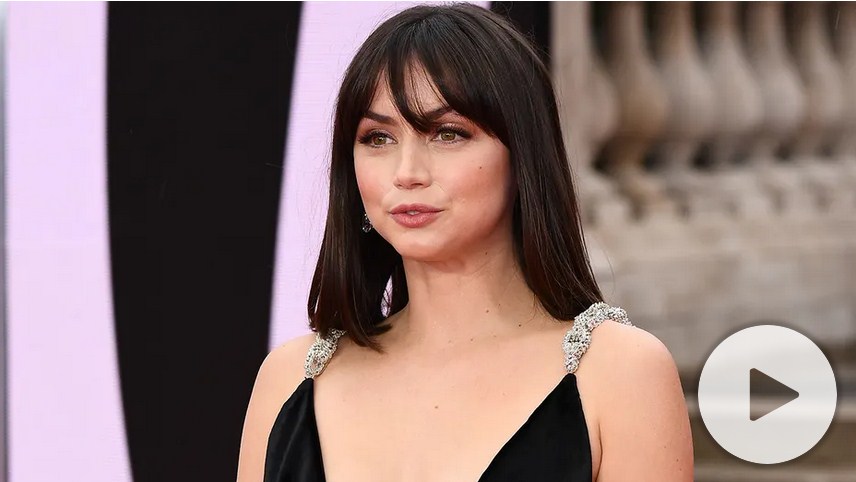 Two movie renters who paid $3.99 each on Amazon Prime to watch "Yesterday" were disappointed that Ana de Armas was never in the movie, so they sued Universal who distributed the film. The duo are suing Universal for $5 million because Armas appeared in the trailer but did not appear anywhere in the movie.
Conor Woulfe, 38, and 44-year-old Peter Michael Rosza filed an action class lawsuit at the District Court of Central California for themselves and other customers whose expectations were dashed for not seeing Armas in the movie. The litigants said Universal's trailer was sheer deceptive marketing and that it was "false, misleading, and deceptive" in its entirety.
"Because consumers were promised a movie with Ana De Armas by the trailer for 'Yesterday,' but did not receive a movie with any appearance of Ana de Armas at all, such consumers were not provided with any value for their rental or purchase," the lawsuit states.
Other Armas fans and movie renters or buyers may also have felt that they were deceived into watching the movie when the main characters in the trailer did not make it to the final cut.
But this is not the first time movie buffs would be suing entertainment companies for something like this. In 2011, a plaintiff filed a lawsuit in Michigan against the producers of "Drive" because the movie was more like a drama when the trailer teased fans with action scenes. The plaintiff lost the case because the defendants submitted that the trailer was protected under the First Amendment.
The 2009 Star Trek movie trailer featured Winona Ryder, but when the film was finally released, the trailer scenes in which Ryder featured were not in the movie. In the other places she showed up, her role was very minimal and almost insignificant.