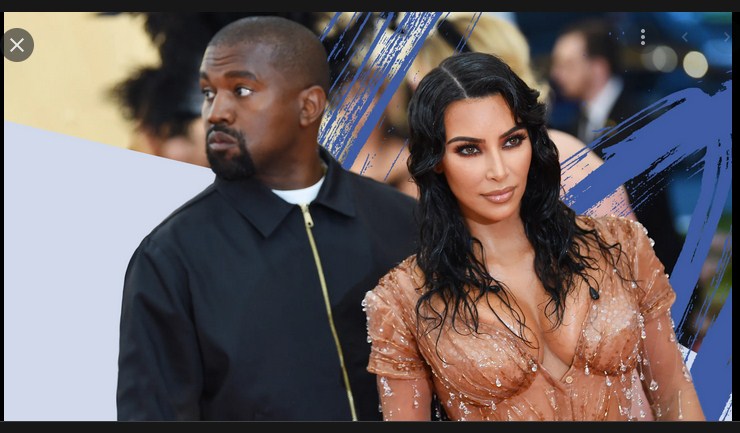 Kanye West's estranged wife, Kim Kardashian, has opened up about the experience of divorcing the rapper and about the need to gain respect. The 41-year-old mother of four said she divorced Kanye, 44, because "I have to fight for respect".
While appearing on the Good Morning America show with sisters Khloe and Kourtney as well as their mom, Kris Jenner, Kim said it is not possible or even easy to keep her family life and relationship private from the public eye given her Keep It Up with the Kardashians reality family TV show.
Despite coming up to GMA where she would have been expected to spill all about Kanye, who prefers to be called Ye now, Kim said she would still like to keep several things private about her family and life with Kanye. "It's hard to live your life on a reality show and then say I want certain things to be private," she said.
Kim is currently in a swirl wind relationship with 28-year-old Pete Davidson and even flaunted a new tattoo she got for him. Her relationship with Pete has been in the news for several months, and the romance has given Kanye serious headaches. Kanye has even gone to the extent of attacking his estranged wife online, to the chagrin of many of his followers.
In an earlier interview, Kim had revealed that she is looking forward to setting up a successful law firm. But details about her proposed plan seem sketchy at this time.