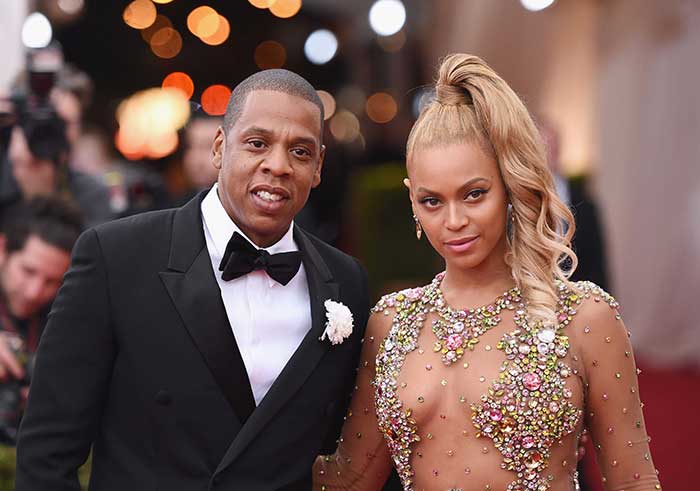 Jay-Z and Beyonce have shelled out $200 million to buy an impressive property covering 8 acres in Malibu, California. Real estate analysts said the property was privately listed for $295 million but the couple was able to snag it for $200 million.
They said it is the most expensive property ever sold in California and the second most expensive real estate in the United States. The house is located in the exclusive Paradise Cove area of Malibu and was designed by Tadao Ando, a famous Japanese architect.
The property faces the Pacific Ocean and the 40,000-square-foot home has an art museum that was commissioned over a decade ago by art collectors Bill and Maria Bell. It is expected that Jay-Z and Beyonce will be able to store their massive art collection on the property.
The property contractor, Morley Construction, said almost 15 years were spent constructing the house. About 7,645 cubic yards of concrete were used to construct a swimming pool and other water features in the house. The property has several patios, a cabana, and an immense lawn among other impressive features.