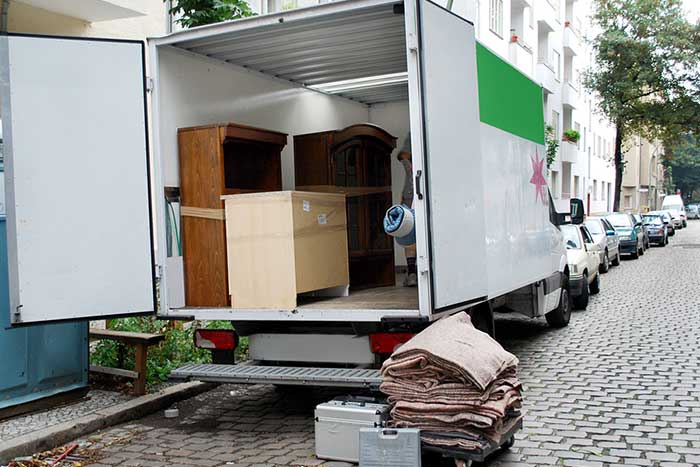 Any person who has ever moved and transported many things understands how difficult and burdensome it is. You have to pack everything correctly and quickly pack and then unpack items in a new place. It takes a lot of time and requires much effort and energy. Of course, you can hire an Alameda moving company https://got2move.com/local/san-francisco-bay-area/alameda/ that provides professional moving services.
However, you still need to pay attention to some moving tips and stay aware of prohibited items that must not be loaded into the moving truck. Here, we discuss the most important moments and a list of such items.
Flammable Materials
Professional movers advise not to transport flammable and hazardous materials together with all other belongings. It is not safe and may cause unpleasant consequences. If you have such items, just inform your local moving company, and they will take additional care of such materials.
Medications
Medicines should be packaged carefully. Especially those that may come in handy in the near future or that one of the family members takes constantly. They should be at hand, and that is why they do not require packing into the truck.
Weapons
It is unreasonable to pack any weapons into boxes and transport them together with other items. Your movers must know what they transport as they take the responsibility for the contents of their truck. For the safe moving of weapons, you can contact, for instance, Berkeley moving companies, and they will help to organize it properly.
Important Paperwork
All the important documents must stay with you while the move occurs. That is true for all types of relocations, including commercial moving and interstate moving. The longer time the move takes, the higher the chance that you will need some of these documents. In addition, it is easier for you to take care of your documents while all other belongings are trusted by the moving company.
Perishable Foods
To begin with, all the food generally needs some special conditions for transportation. There are some snacks that will not be spoiled. However, moving always takes time. Consider your conditions and distances and save yourself the trouble of digging through spoiled food immediately after the relocation.
Food that you can pack includes only a few items:
· Groats
· Pasta
· Tea and coffee
· Water
Everything else you will definitely be able to purchase at your new place.
Photo Albums
Photo albums are unlikely to be damaged while moving. However, they belong to the items that people generally evaluate very highly and do not want to lose. That is why it is better to pack them neatly and transport them separately. In this case, you will be sure that they will be in order and still with you at your new place.
Money
Especially important items of great value, as well as money and documents, should be packed separately. It is best to keep them with you or even take them for a week or a few days to a safe deposit box or to people whom you trust.
In a nutshell, even when you hire a moving company and order packing, you have to stay sure that there are no prohibited items in the truck. Discuss this issue with your professional movers beforehand, and they will help you to prepare to pack and move correctly.