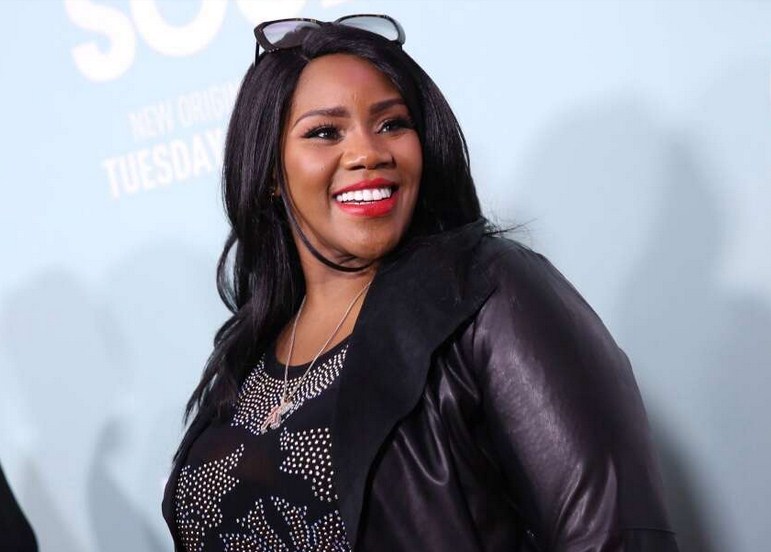 Legendary gospel singer Kelly Price who was earlier reported missing has not been found. But authorities said she is actually not missing, but self-isolating in "a quiet place" to fully recover from her COVID-19 treatment.
According to her lawyer, Price was diagnosed with COVID-19, and she was treated at the hospital. But on being discharged, she recused herself to a quiet place away from public eyes to recuperate without disturbance.
"She's safe," her lawyer revealed. "She was released from the hospital with Covid and she went to a quiet place, and she's trying to recover. She's got to rest and start the journey back to health."
Sergeant Wayne Delk of the Cobb County Police in Georgia confirmed that Price was reported missing. But he would not provide further information on who filed the report and where the singer is right now. But he seemed satisfied that the gospel artiste is safe and well.
In a July 29 Instagram post, Price announced that she had been diagnosed with COVID-19 and that the pain she was going through was severe.
"I wasn't feeling so well last night. It has come back that I have Covid. I am very achy. I have no appetite. I am very weak. I can barely stay awake. I'm following doctors' orders. I'm quarantined. Feeling really drained. Splitting headache, but I'm not in the hospital. I'm grateful and expecting to have a quick recovery."
She was however eventually admitted to the hospital for treatment in early August. Her family was reportedly in touch with her for the weeks she spent in the hospital. But they expressed dismay that she was discharged without their knowledge and her whereabouts remain unknown. Her family and friends said they had not seen her in a whole month and expressed concerns for her safety.
Following a missing person report, police officials visited her home to conduct a check. Her boyfriend lives at the same residence. Officials said the boyfriend was cooperative and that no evidence of foul play was found. The singer's family said her boyfriend would not allow anyone to visit her home. But police seemed satisfied that Price should probably be okay.
Her 1998 song Friend of Mine was No. 1 on Billboard's adult R&B airplay chart. And Motown Gospel signed her on this year for her album Grace.