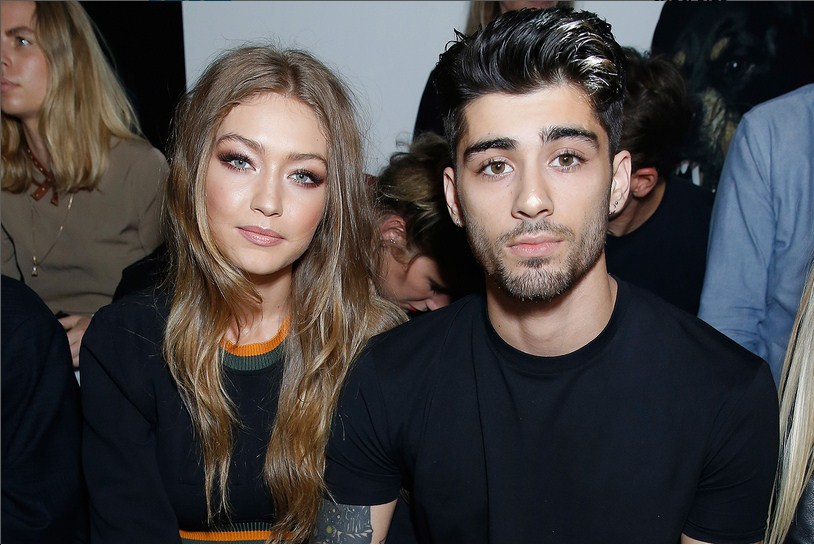 Gigi Hadid and boyfriend Zayn Malik have split. This development occurred as the rumor that Malik struck Gigi's mom, Yolanda Hadid, is making the rounds. Inside sources said Yolanda accused Malik of hitting her last week and that she is considering filing a police complaint, but Malik said this is not true and would like to be left in peace, People reports.
"I adamantly deny striking Yolanda Hadid and for the sake of my daughter I decline to give any further details and I hope that Yolanda will reconsider her false allegations and move towards healing these family issues in private," Malik told TMZ.
Although Yolanda has not revealed what led to the alleged assault, Malik made it clear that he does not want to be in the news for a private family affair. He said he wishes to raise his 13-month-old Khai in privacy and that anything happening in his family should remain a private matter – not suitable for the mass media.
"In an effort to protect that space for [my daughter] I agreed to not contest claims arising from an argument I had with a family member of my partner's …" he said. "This was and still should be a private matter but it seems for now there is divisiveness, and despite my efforts to restore us to a peaceful family environment that will allow for me to co-parent my daughter in a manner in which she deserves, this has been 'leaked' to the press."
A family source revealed that Gigi Hadid, 26, and Zayn Malik, 28, have moved on with their separate lives and would remain committed to their baby.
"They are not together right now," the source revealed. "They are both good parents though. They co-parent. Yolanda is of course very protective of Gigi. She wants the best for her daughter and grandchild. Gigi is solely focused on the best for Khai. She asks for privacy during this time."
Hadid and Malik had been dating since 2015. They split for a few months a few years later and Gigi was reported to be dating Tyler Cameron in August 2019, but they broke up in October 2019. Then in January 2020, the lovers came together again and publicized their reunion on social media. Unknown to the world, Gigi got pregnant during the COVID-19 lockdown and gave birth to Khai on September 23, 2020.
The news of their recent breakup is shattering to their fans, but there seems to be no reunion again given Yolanda's allegation of assault and possible police complaint against her unlikely son-in-law.