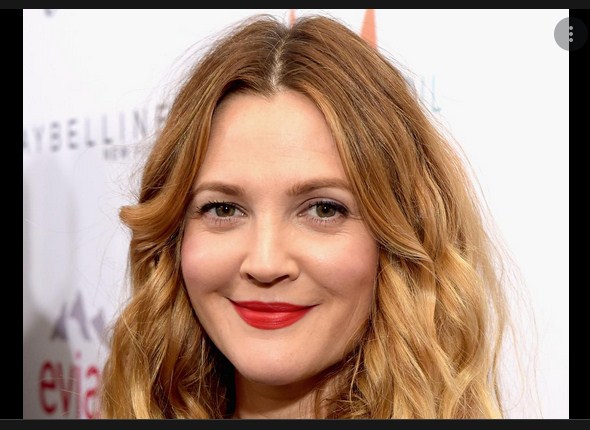 Drew Barrymore and Kate Hudson have expressed deep emotions at Britney Spears' declaration that she adores them. While Hudson made three main points about Spears' Instagram post, Barrymore took a few days to herself to think deeply about the appropriate response to make. Barrymore said her staff saw Spears' post first, but she was overwhelmed and needed time to compose her reactions.
"I will tell you guys a little secret…I've met 1000s of celebrities in the business…but I have to say the 2 people where I literally went speechless were @katehudson and @drewbarrymore…They are by far the 2 most beautiful people I have ever seen in my life!!!" Spears wrote. "So I think sisterhood is actually profound with one another."
Spears who said she had never owned a computer even though she has a phone, noted that she ran away on meeting Hudson and became mute on seeing Barrymore. She said it is easy to associate with people online, but dealing with them physically in the streets is very challenging and difficult to do. She said she often retracts into her shell after failing to interact properly with people in the streets.
To this, Hudson said "I have three important things to say: 1) Don't ever stop smiling at strangers. You can and have changed lives with that smile. 2) Perfection in boring. 3) I'm beyond flattered by this compliment."
Barrymore was more dramatic in revealing that members of her staff drew her attention to Spears' post. She said she was filming, but her people rushed to her to inform her of the post, and she responded that she would see it when she got upstairs after her show. She said she didn't want to respond on the spur of the moment, but she wanted to choose her words right.
"Everyone at the show, because I was down here filming, came running up to me and was like did you see, and I just said I'll see it when I get upstairs, I wanna be like thoughtful I wanna read every word that she says," Drew revealed. "I really want to respond thoughtfully, I really want to choose my words the right way."
Given the fact that Spears is writing a book to address her 13 years of conservatorship and other issues surrounding her family and career, Barrymore said she can't wait to read the book. The Drew Barrymore Show host said everyone would be glad to read Spears' book, saying "she will control that narrative and she will tell us in her own words…just a brilliant way for us to be invited into her world…when you put your words out there Britney Spears, we're all listening. So I'm really excited for your book."