Demi Lovato celebrated 5 years of sobriety on Wednesday.  Even when her life has ups and downs she feels like her life is in a happy place right now.Demi recently got her first ever Grammy nomination and that's just one of many reasons to celebrate and is a clear example of courage and determination.
Keep on going girl!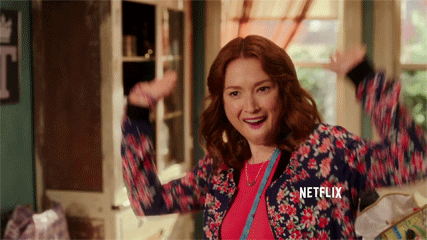 Ups and downs.
The Disney child star battles first became public after she punched a backup dancer during a tour with the Jonas Brothers in 2010. After which she sought medical treatment and checked in rehab.
Then in  2011, Demi revealed she hab been battling with substance abuse, addiction, eating disorders and depression, That same year she released Skyscraper from her album Unbroken and it was pretty emotional.
Unfortunately, the singer relapsed which led her to take the decision to check into a sober living house.
 And so, she emerged.
As she struggled to get her personal life together, she released her fourth album Demi dropping a new sound. And the album totally delivered taking her to a really good place professionally.
Personally, things started to get on track again as she was diagnosed with bipolar disorder. In a Seventeen interview, she said,  "You can't just take your mind and your body into the shop and get it fixed. It doesn't come out repaired. It's not like a car. It takes time—pace yourself. Every day is a new opportunity to change your life and be who you want to be."
Demi then became an advocate for mental health reform and even delivered a speech in Capitol Hill. She decided to use her voice to try to make a change and help people.
One crazy ride.
Last year was a huge ride for Demi, after six years dating Wilmer Valderrama and Demi ended their relationship. But on the other hand, she got her very first Grammy nomination and was a huge year professionally.
She also found love once more and is currently dating MMA fighter, Guilherme Vasconcelos. The couple shares the cutest pictures together.
In bloom.
There's also a remake of Camp Rock on the table which is totally exciting! In fact, she came up with the idea of doing it a bit more adult focused.  She said about it,  "It'd be like American Pie meets Disney Channel… It's going to happen."
On Saturday when she was asked about her upcoming sober anniversary she said, "It feels amazing, all I've been doing is focusing on bettering myself. It's been quite the journey, but it's well worth it."
Demi has so many reasons to celebrate, not only she's living in a clean and healthy way and is definitely happier, she also found love. She continues in blooming in every way!
Source: E!