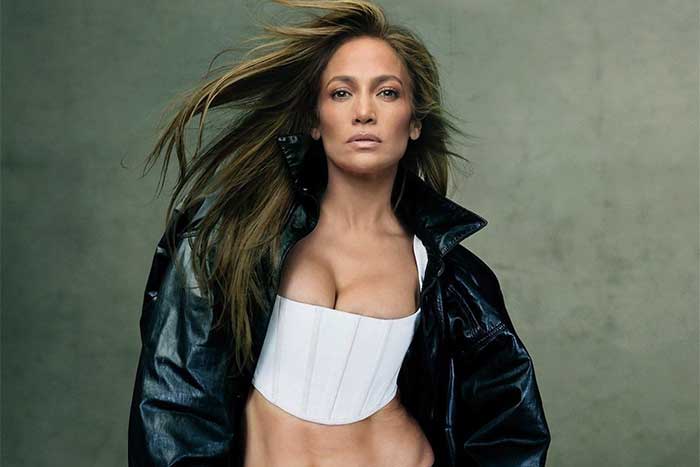 Twenty years after the release of her last album, Jennifer Lopez is set to launch a new album featuring 13-track songs. Her last 2002 album was titled This is Me…Then but her new album is titled This is Me…Now and is billed for release early next year.
One track in the 2002 album is titled Dear Ben to honors Lopez's romantic relationship with Ben Affleck, and the new album also features another song called titled Dear Ben Pt. II to honor her current marriage with Affleck.
The tracks in the forthcoming album are:
·         01 "This Is Me … Now"
·         02 "To Be Yours"
·         03 "Mad In Love"
·         04 "Can't Get Enough"
·         05 "Rebound"
·         06 "Not Going Anywhere"
·         07 "Dear Ben Pt. II"
·         08 "Hummingbird"
·         09 "Hearts And Flowers"
·         10 "Broken Like Me"
·         11 "This Time Around"
·         12 "Midnight Trip To Vegas"
·         13 "Greatest Love Story Never Told"
According to Rolling Stone, Lopez's newest album project shines a spotlight on her tough childhood, relationship struggles, career trials, and failures in life as well as a celebration of all the good luck she had had over her lifetime. While admitting that her best times in life are when making music or art, Lopez agreed that this latest album chronicles her emotional, spiritual, and psychological journey over the last 20 years.
"Featuring confessional songs, reflections on the trials of her past, upbeat celebrations of love with her signature powerhouse vocals, This Is Me…Now shines a spotlight on her tough childhood, unsuccessful relationships, and the incredible emotional journey she has been on," Rolling Stone stated.
In a video post announcing This is Me…Now, she showed the cover of her last album as it transforms into the new promotional photo of who she is now. Thousands of her fans expressed delight in seeing her again on social media following the announcement of her coming album, and they expressed hope that the project would showcase a much better version of the musician and artist that Lopez is known over the past decades.