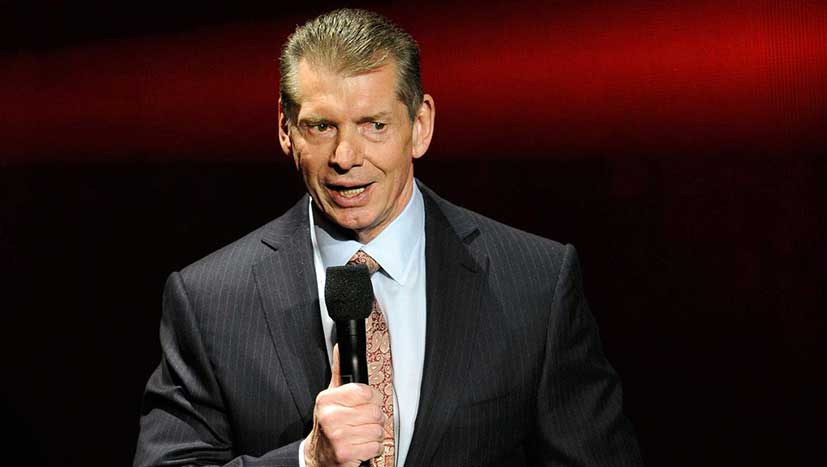 The board chairman of World Wrestling Entertainment Inc. (WWE), Vince McMahon, is reportedly seeking to sell the company for a whopping $9 billion. According to a story in Bloomberg, McMahon has already begun to receive offers, even though analysts said market valuation does not place the WWE anywhere near $9 billion.
While the discussions are said to be private for now, the valuation for WWE is $6.5 billion, and it generated $1.29 billion in revenue in 2022 – seven times the asking price of $9 billion, and "23 times its adjusted operating income before depreciation and amortization." The shares of the company went up to $87.17 on Friday when news filtered out that McMahon is seeking to sell.
There are reports that some investors from Saudi Arabia are interested in buying WWE and currently negotiating terms with McMahon. Although WWE CEO Nick Khan stated in 2022 that they are not planning to sell to Saudi investors, the latest report is that McMahon is actually talking to them at the moment. These are Middle Eastern investors who have major stakes in golf, soccer, and major sports and entertainment.
The owner of UFC, Endeavor, is also said to be eyeing the WWE and willing to discuss terms of acquisition with McMahon. Due to the "sometimes messy personal lives of its wrestlers," Netflix Disney, and other major entertainment companies are said to be shying away from purchasing WWE. Indicators however reveal that WWE is considering several sale options before finalizing, and discussions are still in the early stages.
Critics have also voiced concerns that McMahon is not really interested in selling WWE, but that he is exploring gimmicks to get back onto its board.