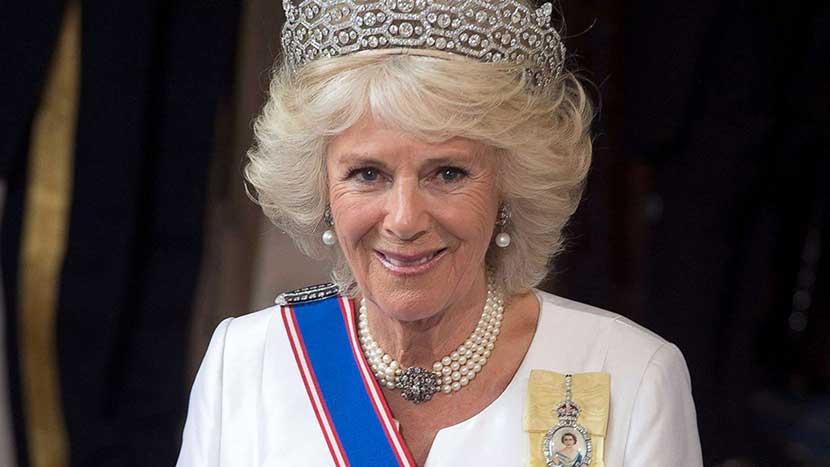 Queen Consort Camilla has ditched the ancient tradition of having ladies-in-waiting in favor of two private secretaries and old friends. Ladies-in-waiting attend to the queen or princess and serve as their personal assistants. They accompany the queen to private engagements and state events, organize her agendas, and carry out any personal tasks assigned by the queen, the Express reports.
But Queen Camilla is not following in the footsteps of late Queen Elizabeth II in this regard. She has two private secretaries who have been working with her since she was Duchess of Cornwall, and these she brought over to serve her as queen. She is also said to favor bringing in her old friends to help her in personal capacities if she requires their assistance.
"When she got married and set up her own office for the first time, she got two brilliant private secretaries, Amanda Macmanus and Joy Camm," a palace source revealed. "But they were very much two for the price of one. Not only did they arrange all her engagements and projects, but they also acted as ladies-in-waiting if needed, accompanying her on official duties, collecting bouquets of flowers and the like."
Although Camilla had Amanda Macmanus and Joy Camm when she first married Prince Charles, she has Sophie Densham and Belinda Kim now as private secretaries.
"The Queen consort will do things a little differently," the source said. "At present, she has two private secretaries who already carry out these functions. She has a good number of friends around her who she can call on for support if she needs it. It will be Camilla's former team who will carry out these duties."
Palace sources said it is the agenda of King Charles III to narrow down the members of staff in the palace and to slim down the monarchical institution, and Queen Camilla's desire to ditch the old tradition of having numerous ladies-in-waiting seems to be in line with what her husband wants.
Queen Elizabeth had ladies-in-waiting throughout her lifetime. Those that stayed with her to the end of her life at age 96 included The Honourable Mary Morrison and Lady Susan Hussey. The late Duchess of Grafton, Fortune FitzRoy, was her Mistress of the Robes until her death in 2021. Lady Farnham was the Lady of the Bedchamber until her death last year. Others were Margaret Rhodes who died in 2016 and daughter-in-law Susan Rhodes.