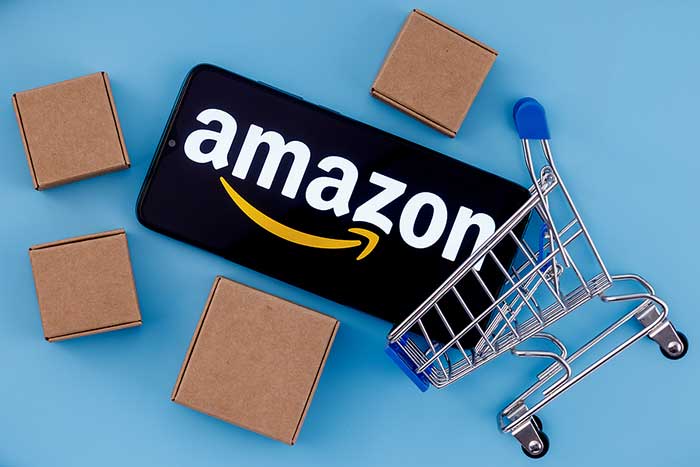 Are you wondering about the different payment methods available for Amazon? If you agree, just read this full article, and we hope to shed some light on the topic. Today, we will discuss the different payment methods you can use for buying items from Amazon.
Amazon now presents a wide collection of products and merchandise to choose from. To search for any product only requires a consistent internet connection and a valid method of payment. You have to enter your account details and have them verified before you can proceed with your online exploration and shopping.
Overview
As we all know, Amazon is now the best way to purchase things online. You will find any type of product, merchandise, trader, or service when visiting its website. People wanting to start their online business may easily begin with Amazon. All that they have to do is search for a viable product that people want and need.
For people wanting to buy things on Amazon. There are many payment methods available for the Amazon online store. Suppose you want to change some account details or remove a credit card from amazon, it is all entirely possible. All you need is to learn some basic details about how Amazon payment works.
What are the Different Payment Methods for Amazon?
The best thing about Amazon is that the website developers felt a need to be diverse and flexible when it comes to payment options. Either you are a website visitor, customer, or business account owner, there are different Amazon payment options perfect for your needs.
Amazon Business Accounts
Any individual working for an enterprise, company, or business organization may create an Amazon Business account. For your verification, you have to provide some basic details about your business, company, or organization you are working for. Here are some payment options available for Amazon Business account owners:
Credit Card
Debit Card
Payment by Invoice
Lines of Credit (Courtesy of Synchrony bank)
Checking Accounts
Payment Method for Customers
One of the famous websites for purchasing online products. Amazon presents us with a flexible architecture for buying any type of item. Suppose you are a new customer visiting the Amazon website and discovering an item you fancy, here are the payment methods that Amazon provides for its customers.
Visa (including the Amazon Rewards Visa Signature Card)
Amazon Store Card
Amazon Secured Card
MasterCard/EuroCard
Discover Network
American Express
Diner's Club (U.S. billing addresses only)
JCB
NYCE
STAR
China UnionPay (credit card only)
Visa
MasterCard
American Express (Prepaid credit or gift cards)
Amazon Gift Card
FAQs
What is the safest payment method for Amazon?
When purchasing a product from third-party affiliates, Amazon advises using your Amazon balance. To add money to your Amazon balance, it is possible with a credit, debit, or prepaid card. Amazon account owners may also opt to set up an auto-reload feature that allows them to load their Amazon Gift card.
Can you do a split payment between multiple cards when paying Amazon?
No. The only method of splitting payments with Amazon can be done between the Amazon gift card and the Amazon regular payment method. Account owners may also split payments between accepted credit cards and debit cards. It is also possible along with the Amazon gift card. However, you cannot split payment between multiple cards.
What are the other payment methods that Amazon accepts?
Amazon accepts other payment methods such as Flexible Spending Accounts (FSA) and Health Savings Accounts (HSA). All of these external methods are only applicable to U.S. billing addresses. Amazon recognizes these payment methods for buying FSA(Flexible Spending Account) or HSA (Health Savings Accounts) eligible items.
Amazon also accepts SNAP EBT as a viable payment method. It requires you to have valid cards from participating US states.
Conclusion
Amazon allows us to purchase many items online. For people wanting to buy via an online method, Amazon offers different payment methods to its customers worldwide. However, there are payment methods that are only applicable in the US.