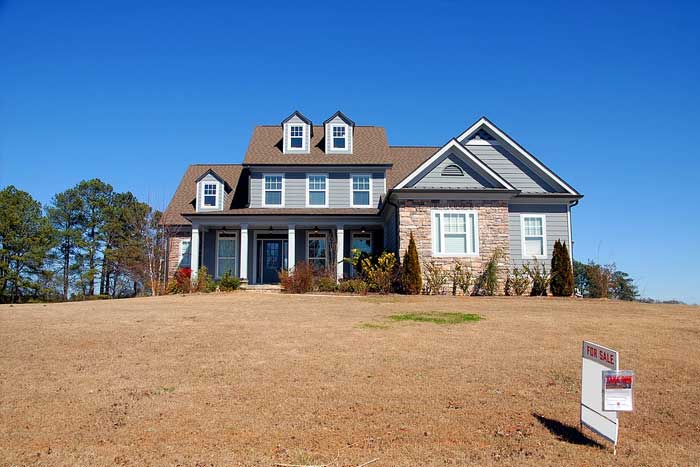 Are you thinking about selling your home? If so, you might be wondering how to get a fair cash offer for it. Well, look no further! Sellers who are trying to get the most out of their property should research before listing their house to learn what comparable properties are going for in the area. Sellers also need to stay realistic with their expectations and understand that not all houses are created equal-some will be worth more than others. Follow these steps below if you want an effective way of getting the best possible price for your home!
1. Set up your house
The first thing you need to do is make sure your house is in tip-top shape before putting it on the market. Your house needs to be completely move-in ready because the buyer's agent is going to show your home to prospective buyers. If you want to sell your property and there are any rooms with stains on the carpet, holes in the walls, or appliances that don't work properly, fix them before you list your home. Also, if your property features a finished basement make sure all the electrical outlets and lights work in that area.
Buyers love a finished basement because they can use it as an extra bedroom, den, or media room. Keep in mind that basements add value to your home. After you make any necessary repairs, make sure everything is in order by having the carpets professionally cleaned and getting rid of any clutter.
2. Do research on what comparable properties are going for in the area
The first thing you want to do is find out what's going on in the market. This includes analyzing what similar properties are selling for in the area, determining their condition, and uncovering any previous offers.
Then, you'll want to get an idea of the property's worth. When estimating your home's value for sale or purchase, there are a few different approaches that you can take. One common method to estimate the worth of your house is the GDS analysis, which will help to determine whether or not your house is unfairly overpriced or under-priced. The appraiser will also look at other homes in the neighborhood with comparable square footage to help determine a fair price range.
3. Stay realistic with your expectations
Understand that not all houses are created equal – some will be worth more than others. When selling your house, one of the biggest mistakes that you can make is undervaluing your house. If your house is worth $350,000 and you list it for $300,000 then there is a good chance that it will stay on the market longer than other properties in the area. Readjust your price to reflect its true worth so you don't have to wait for months.
Also, know how much you owe. You should know how much debt you have on your house before trying to sell it, as this will affect the amount of money that a buyer can offer for it. This information can easily be obtained from your mortgage lender and will help make the process smoother.
4. Get rid of clutter around the house, including old clothes, shoes, and books
It's important to clean out your home and get rid of any clutter-especially old clothes, shoes, and books. When you're selling a house, it's tempting to hold on to all of these things in hopes that you'll need them someday, but the truth is that they only take up space and might even cost you more than what you can get for them by holding on to all of this stuff.
5. Install a new mailbox
Find a mailbox that matches your home's exterior design so people know where they're going when they come to look at your property. This makes a big difference because your house will look more professional and sell better.
Selling your home is a major life decision. It's important to research before listing it so you know what comparable properties are going for in the area, and how realistic your expectations should be. There are many more things that go into selling a house than just putting up some signs or waiting for buyers to find you. You have to put work into marketing yourself! Sellers who follow these tips will get the most out of their property with less hassle, meaning they can spend time on what matters most: creating new memories at their next destination!