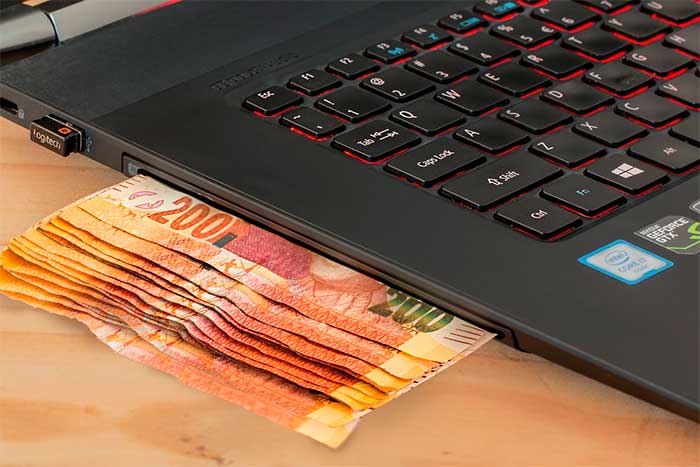 We live in a world where brand power often outweighs other factors such as the quality of products and services or price. From tech brands like Apple and Samsung to vehicles like Mercedes or Tesla, and even the things we eat and drink on a daily basis, the brand name is the number one thing that sells products in 2021.
iGaming companies that include sports betting sites, online casinos, and fantasy sports platforms have recognized the same, which is why massive brands have emerged in this industry as well and squashed many of the smaller competitors for good.
You can witness this new branding concept at Casinoble, as the expert site reviews all the biggest brands in the iGaming industry from an unbiased angle. But, let's take a step back and think about why big brands in this industry may or may not be a good thing and how they have changed it once and for all.
Early iGaming Industry
Online betting and the concept of iGaming started in the late 1990s and early 2000s, with a handful of early betting sites and online casinos appearing on the scene. Along with these, the first online poker rooms also opened their doors, but these were all small and unknown brands at the time.
During the first decade of the 21st century, hundreds of sites like these launched, and they all competed for their share of the cake, which at the time was pretty small. As the industry grew and more players got interested in playing these games online, big companies realized that brand power could help them secure big portions of the market and drive smaller competitors out of business.
Massive international brands such as 888, PokerStars, and William Hill emerged during this period, and one by one the small businesses either shut down or simply lose the majority of their player base. This was not too bad for the players either in the early days, as the big companies gave away a ton of value and spared no expense to get more business.
A Dominated Market
Today, things have changed quite a bit for the players. Whether you bet on sports or play poker online with the big brand companies, the number of bonuses, free bets, or special perks that you will get is limited. These companies have invested billions in marketing and branding and are now looking to capitalize on the millions of users they have acquired through this marketing.
Of course, there are still smaller competitors you could play with, but their ability to compete and offer anything in return for your business is limited. The big brands are now dominant and their share of the market is so large that they can dictate the industry standards.
As a player, one must make a decision between going with the trusted and well-known brands that guarantee safety and stability or take a chance on playing with the less popular companies that come with certain risks.
The big brands have managed to exert their domination over the iGaming market, much like many other markets in our modern world, and chances are that their dominance will only increase and the number of brands players will be able to choose from will only shrink over time.